Bipartisan Policy Center Forming Opioid Task Force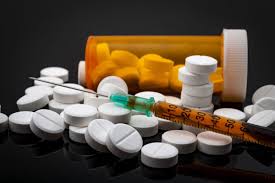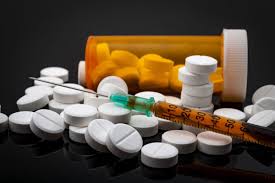 The United States, especially West Virginia, is seeing significant increases in drug addiction and overdose deaths while at the same time battling the COVID-19 pandemic. Preliminary CDC data show that more than 90,000 Americans died from drug overdose deaths from October 2019 to September 2020, a nearly 30% increase from the previous year. The Substance Abuse and Mental Health Services Administration, reports that 20.4 million people aged 12 or older had a substance use disorder in 2019 but only 4.2 million, or 21%, received treatment.
In response to these harrowing statistics, the Bipartisan Policy Center (BPC), has launched the Opioid Crisis Task Force to develop evidence-based recommendations for Congress and the Biden administration. The BPC is a Washington, DC-based think tank that actively fosters bipartisanship by combining the best ideas from both parties to promote health, security, and opportunity for all Americans.
Recommendations will focus on actions that will drive down drug overdose deaths in the near-term and strengthen the effectiveness of the federal response to the crisis over the long-term.
Task Force members include:
Jerome Adams

, M.D., 20th U.S. Surgeon General

Steve Beshear

, Former Governor (D-KY)

Mary Bono

, Former U.S. Representative (R-CA)

Richard G. Frank

, Ph.D., Margaret T. Morris Professor of Health Economics, Harvard University

Patrice Harris

, M.D., CEO, eMed; Former President, American Medical Association

Susanna Martinez

, Former Governor (R-NM)

Donna E. Shalala

, Former U.S. Representative (D-FL); Former HHS Secretary
The task force will examine drug overdose trends in the past two years and the main drivers behind the surge, track fiscal year 2020 federal opioid funding and investments from the four COVID-19 emergency relief packages, and analyze the types of treatment services that are being supported across the country and the gaps that exist. The report will also examine treatment disparities in states that expanded Medicaid compared to non-expansion states.
The work of this new bipartisan group will build on BPC's two prior reports which tracked federal opioid funding for FY2017–2019. Those reports are the only comprehensive, transparent analysis of federal funding to support states in tackling the nation's opioid epidemic.
A final report will be issued in early 2022.