Debriefing the 2021 WV Legislative Session – Women's Health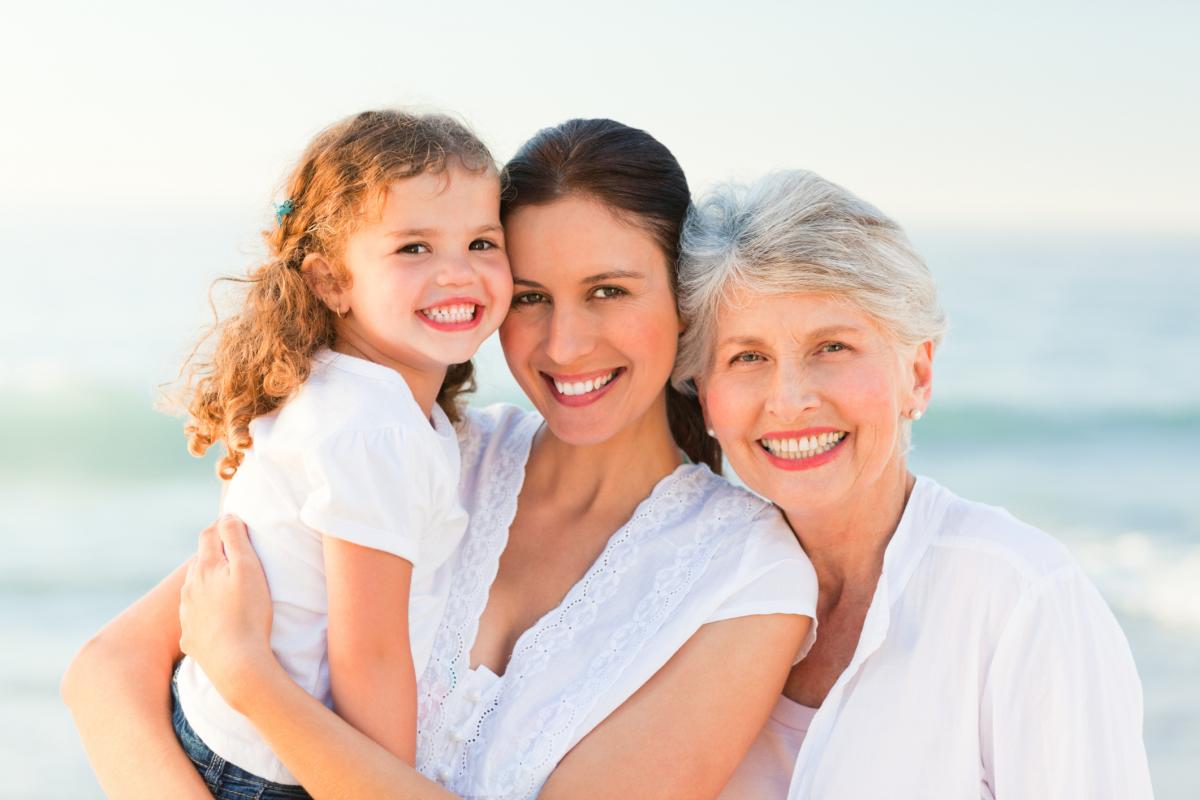 By Brian J. Skinner, Esq.
During the 2021 regular legislative session, approximately 19 bills were introduced that would have impacted women's health, if enacted. While the vast majority of the introduced legislation were related to abortion, three bills, unrelated to abortion, were enacted and are likely to increase women's access to health care.
The first requires insurance companies to pay for virtual telehealth encounters. Virtual telehealth includes both video and audio only consultations with a health care provider.
House Bill 2024 authorizes out-of-state physicians to provide telehealth services so long as the physician is licensed in good standing in one of the 50 states, is not currently under investigation or subject to an administrative complaint and is registered as an interstate telehealth practitioner in West Virginia.
A patient who has an existing relationship with a physician must have an in-person visit with their physician within 12 months of their initial telehealth visit. However, this requirement may be suspended, at the discretion of the health care practitioner, on a case-by-case basis, and it does not apply to visits related to acute inpatient care, post-operative follow-up checks, behavioral medicine, addiction medicine, or palliative care.
Finally, unless the physician has an existing relationship with a patient, a physician providing telehealth services may not prescribe Schedule II drugs during the telehealth visit.
The bill was signed by the Governor on April 9, 2021 and became effective on March 30, 2021.
Another important bill increasing access to health care is H.B. 2266 which extends Medicaid coverage to pregnant women and their newborn infants up one-year postpartum. Currently, the state provides Medicaid coverage for only 60-days postpartum. The new law goes into effect on July 1, 2021 or as soon as federal approval has occurred.
The third bill, House Bill 2877 expands direct health care agreements beyond primary care to include more medical care services, including physical therapists. Direct primary care is a financial arrangement made directly between a patient and healthcare provider. It cuts the insurance providers out of the process, erasing the need for patients and providers alike to file health insurance claims.
Patients who use direct primary care don't pay monthly health insurance premiums or copays. Instead, they pay their healthcare provider a monthly fee. But because direct primary care providers don't bill insurance companies, they don't accept any form of insurance. As a result, most patients who use direct primary care are also enrolled in a high deductible health plan (HDHP).
This bill is awaiting the action of the Governor on April 9, 2021 and, if approved, will become effective on April 10, 2021.
Finally, the legislature did pass one bill that involves the controversial subject of abortion. House Bill 2982, referred to as the "Second Chances at Life Act of 2021", requires physicians to recite a script that a medication abortion can be "reversed" with doses of progesterone.
Opponents of the legislation, including the American College of Obstetricians and Gynecologists (ACOG), argue that the drug therapy intended to counteract the abortion-inducing drug is unapproved and unfounded legislative mandates like this represent dangerous political interference and compromise patient care and safety. Proponents assert that Progesterone, used in the reversal process, has been safely used in pregnancy for more than 50 years. They indicate that initial studies show that the birth defect rate in babies born after the APR is less than or equal to the rate in the general population.
Medication abortion is the use of medications, rather than surgery, to end a pregnancy. This regimen includes a combination of two drugs—mifepristone, taken first, and misoprostol, taken at a later point. Mifepristone stops the pregnancy growth by blocking the hormone progesterone; misoprostol makes the uterus contract to complete the abortion. ACOG indicates that medication abortion is a safe and effective evidence-based process.
The bill requires that physicians who prescribe or dispense an abortion-inducing medication to inform their patient that it may be possible to counteract the intended effects of mifepristone by administering doses of progesterone. This process has not been approved by the Food and Drug Administration (FDA).
The bill includes the specific language that the physician must tell a patient – "Some suggest that it may be possible to counteract the intended effects of a mifepristone chemical abortion by taking progesterone if the female changes her mind, before taking the second drug, but this process has not been approved by the Food and Drug Administration."
After the first drug is dispensed, the physician must also include in the patient's written medical discharge instructions the statements –
"If you change your mind and decide to try to counteract the intended effects of a mifepristone chemical abortion, if the second pill has not been taken, please consult with your physician" and

"It is possible that your pregnancy may continue.
Despite the fact that the drug-therapy intended to counter-act a drug induced abortion has not been approved by the FDA, the bill grants a physician prescribing the reversal drug therapy with protection against any legal liability for any loss, damage, physical injury, or death arising from any information provided by the physician related to counteracting the intended effects of a drug-induced abortion.
A physician who willfully violates the law may be subject to sanctions by their licensing board.
In September 2020, a federal judge has blocked a similar Tennessee law that required women undergoing drug-induced abortions be informed the procedure could be reversed. Abortion rights advocates argued the law is unconstitutional because it requires doctors to communicate "controversial government-mandated" information that they otherwise would not relay to their patients.
United States District Judge William Campbell held that the plaintiffs demonstrated a strong or substantial likelihood of success on the merits of their claims that the law violates the First Amendment by requiring abortion providers to convey a mandated message that is misleading.
H.B. 2982 is currently awaiting the Governor's signature.
Brian is the former counsel to the West Virginia House of Delegates Judiciary Committee and counsel to the West Virginia Senate Minority Caucus. He was also general counsel to the West Virginia State Health Officer and Commissioner for the Bureau for Public Health. He has almost two-decades of experience as a strategic advisor and chief legal counsel to both executive and legislative branch public officials.