The Importance of Communication to the Successful Implementation of a Medical Cannabis Regulatory Program.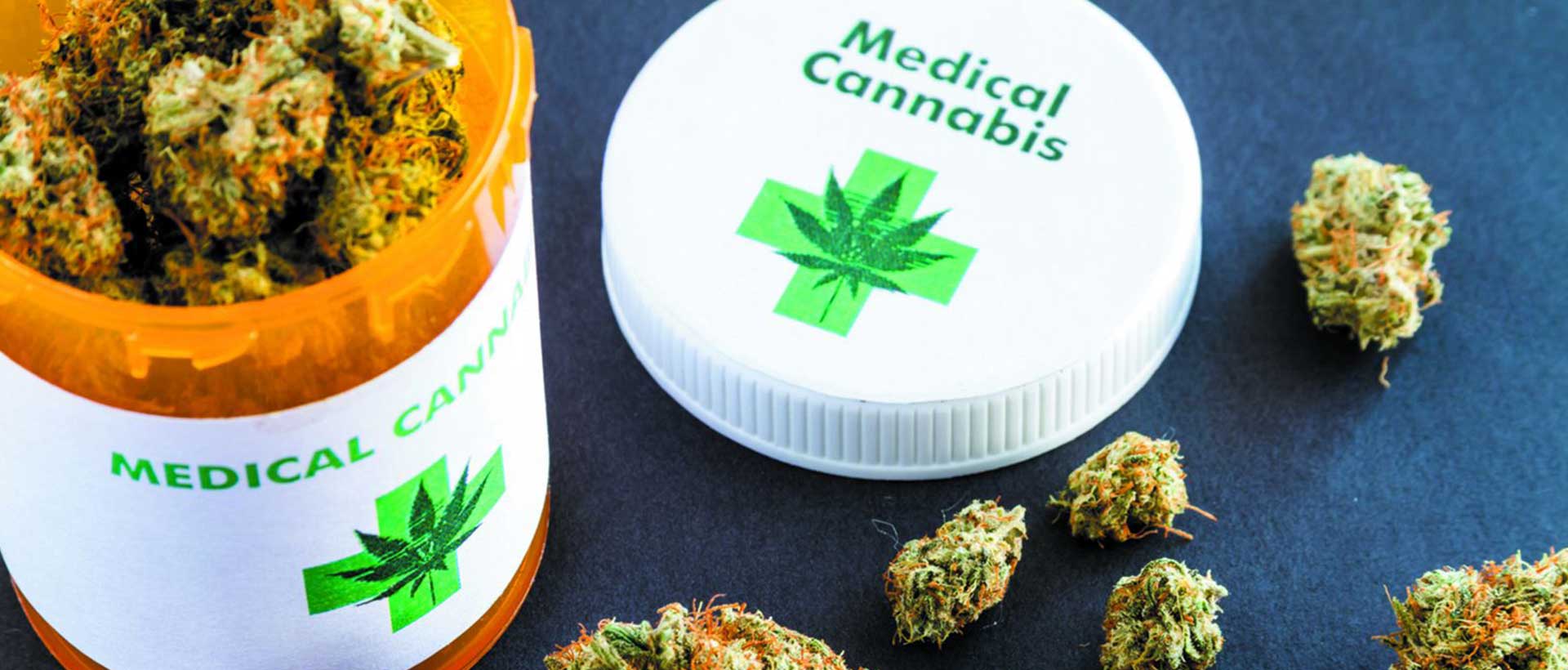 By Brian Skinner, Esq.
It has been now over three years since legislation was enacted creating West Virginia's Medical Cannabis Program. The Office of Medical Cannabis (OMC) recently completed the process of awarding grower, processor and dispensary permits and is now registering patients. It appears that medical cannabis products may be available for sale by late summer. But issuing permits and registering patients is just the beginning of the regulatory machinery that must be put in place before product can be dispensed to patients. During the program's implementation, facilities must be built, product grown and processed, and throughout this process the public has to have confidence that the OMC is enforcing compliance with stringent regulations.
As this process continues to unfold, it is critical that growers, processors and dispensaries understand what will be expected of them from a regulatory compliance standpoint. Further, patients, their caregivers, and physicians must also be engaged in ways that recognize their unique circumstances and roles. Fundamental to a successful program implementation is clear concise communication.
Because West Virginia's medical cannabis program is several years behind its neighboring states, it has the luxury of learning from the experience of others. Each state has different laws and thus, varying program design and implementation. But what remains consistent is the need for strict regulation and compliance, highly scrutinized licensure and selection processes, and a strong interest from the business community and citizens.
Consistent messaging that clearly communicates critical timely information is essential to the program's implementation and operation. The goal of any medical cannabis program's communication strategy must be minimization of disruptions that can delay program implementation. An understanding of the perspectives, needs, and constraints of patients, caregivers, healthcare providers, medical cannabis organizations, and others is absolutely critical to an effective regulatory structure.
Obviously, the primary goal of the state regulatory agency is to ensure that growers, processors and dispensaries understand what is expected of them in terms of regulation and compliance. The failure to clearly and concisely communicating with medical cannabis organizations will likely result in confusion and misunderstandings about important compliance issues which leads to challenges and product production and distribution interruptions.
But the ultimate goal of the state's medical cannabis program is to provide patients with high quality safe medical cannabis to treat their medical conditions. Patients are likely to have wide ranging questions, especially as the program starts. They need to understand the registration requirements, dispensary operations, potential adverse events and medication interactions. Messaging to patients must be accessible and timely to minimize potential areas of confusion. Furthermore, for those patients that require caregivers the complexity of a communications strategy increases. Caregivers not only assist patients in navigating certification and product acquisition, but they are the patient's advocate with physicians and dispensaries. Thus, it is incumbent on a regulatory agency to provide clear instructions about the caregiver's role and requirements to mitigate the potential for confusion and misunderstanding.
And it is absolutely crucial that a regulatory program recognize that physicians must understand and have a high degree of confidence in the data that supports the use of medical cannabis by their patients. With this in mind, it's important that physicians have convenient access to data. Making data easily available to physicians will mean that it is more likely that the regulatory agency will be able to build a strong base of physician engagement and participation. If not, the state's patient population will suffer since it will be difficult to find physicians to certify their conditions.
Additionally, because many physicians are employed directly by health care facilities, including long-term care facilities, facility administrators can help shape physician perspectives regarding a state's medical cannabis program. This includes program awareness, patient value, and medical condition certification.
In addition to helping educate physicians, facility administrators can have a significant impact on the accessibility and ease of use of the medical cannabis program for the patients who reside in their facilities. Consequently, a successful communication strategy must have a focus on engaging health care facilities not only to facilitate a dialogue with physicians but also to educate and assist their patient population.
Because marijuana is a prohibited drug under federal law, it is essential that law enforcement must have a clear understanding of how the program operates and is managed. By doing so the program will develop much needed credibility that may law enforcement confrontations with patients, caregivers, and physicians.
As with any highly regulated program, especially one that involves high risk and the potential for extraordinary financial reward, medical cannabis programs are closely watched by the public. Because of heightened public awareness, the failure of a program to communicate well may result in suspicion and distrust. In particular, this means making an effort to provide useful information about implementation and levels of program compliance to the media.
As the OMC begins the implementation of a program intended to provide relief to patients suffering from a myriad of medical conditions, it is critical that everyone from growers to patients understand the operation of the program and what will be expected of them. The key to a successful program, especially in the early stages of implementation, is a clear and consistent communication strategy.
Brian is the former counsel to the West Virginia House of Delegates Judiciary Committee and counsel to the West Virginia Senate Minority Caucus. He was also general counsel to the West Virginia State Health Officer and Commissioner for the Bureau for Public Health. He has almost two-decades of experience as a strategic advisor and chief legal counsel to both executive and legislative branch public officials.