Cannabis companies, betting on a Biden win, ready IPOs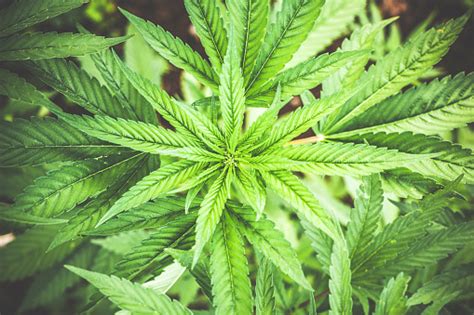 Reuters — By Shariq Khan, David Randall – October 15, 2020
NEW YORK (Reuters) – A year ago, Flora Growth Chief Executive Damian Lopez had just spent a chunk of his company's seed capital buying a Colombian cannabis producer, and was fighting his way through the legal and financial hurdles that have made development of the industry such a challenge over the past decade.
These days, a boom in sales of his hemp-derived health food and beauty products during the coronavirus pandemic, and the prospect of an easing of marijuana laws in the aftermath of the U.S. presidential election, have him sealing a $30 million funding round and making plans for a U.S. public floatation early next year.
"I think the election will be a huge catalyst," Lopez said on Wednesday. He was busy planning for the initial public offering (IPO) with investment banking firm Boustead Securities set to be the company's chief adviser.