The Economic Benefits of Legalizing Marijuana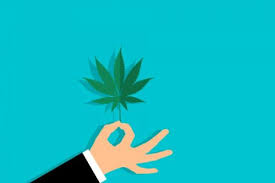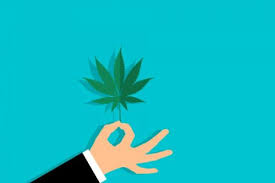 By Brian Skinner, Esq.
Recent news that the U.S. House of Representatives will likely vote on a bill to decriminalize marijuana and leave legalization up to the states caused me to think it might be time to share an article on the economic benefits of legalizing marijuana. As I discussed last week, despite the potential for tax revenues and business development, it is unlikely that the West Virginia legislature will take up the legalization in the upcoming regular legislative session. Of course, that may change if the Democrats were to take control of both chambers of the legislature in November.
Brian Skinner is the former counsel to the West Virginia House of Delegates Committee on the Judiciary and counsel to the West Virginia Senate Minority Caucus. He has over a decade of experience as an adviser to legislators on legal and political issues related to pending legislation; providing research and legal analysis services to legislative committees; and preparing bills, resolutions, amendments, and other documents for the West Virginia Legislature.